This Green and Pleasant Land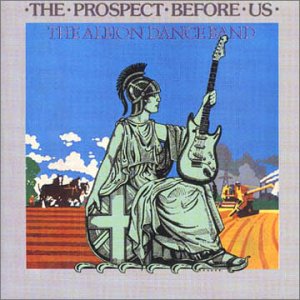 The inspiration for one of our personal looks at the fabric that is England, was inspired by the
The Prospect Before Us
, is a wonderful album it is too. That amazingly versatile human being
Ashley Hutchings
, has once more,pulled a rabbit out of the hat, so to speak, as he has, time and time again , and will do again. On this site, we'll be taking a look at
The English
at work and play, on land, underground, on the rivers, and at sea. The Heart of Oak that is England, is what, we hope, you'll find here. You can find us via the link to our online group, just below this text, or go to the links page and see if we're in our chatroom, either way, we'd love to meet you.......Now, without further ado and as usual, we'll let the links and pictures speak for themselves.
Blessed Be
the music you heard:
as you entered:
The Hunt is Up
from
The Prospect Before Us
by the
Albion Dance Band.